Un-Broken: Memory and Identity in Lebanese Cinema
Day 1: The Lincoln Center / Days 2–5: Online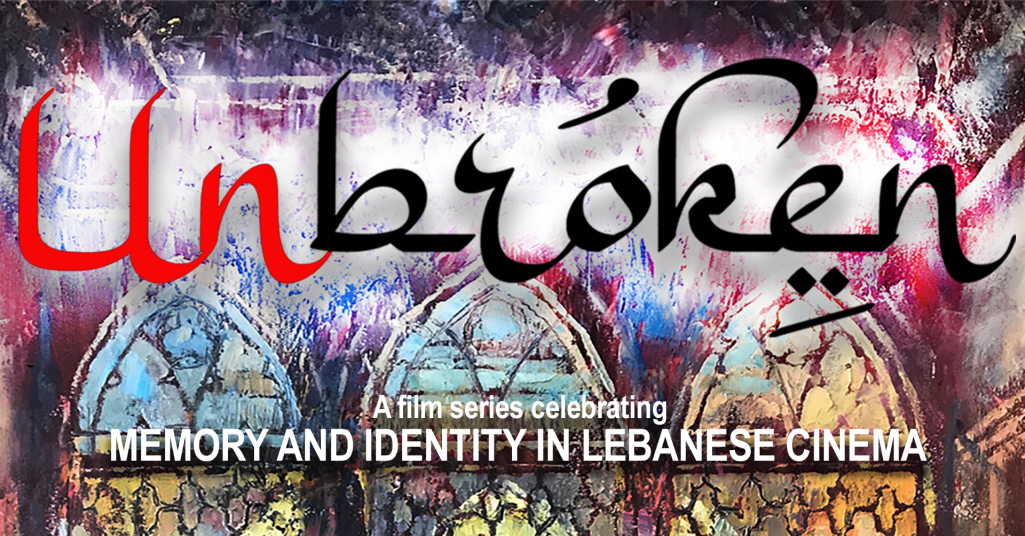 LAU New York and Socially Relevant Film Festival New York are co-organizing a film series titled Un-Broken: Memory and Identity in Lebanese Cinema.
The opening night will include Oualid Mouaness' (BA '94) debut feature film 1982. Subsequent sessions will include screenings of Underdown by assistant professor Sarah Kaskas, Home by Adam Jammal (BA '19), The Awakening by Karim Kassem (BA '12), Anagnorisis by Ghada Youssef (BA '18), and Refraction by student Sabina Botros — among other works by Lebanese directors.
At the opening on August 17 at 6:00 p.m. in Lincoln Center, New York City, two film sessions will be followed by a reception.
From August 18 to 21, fourteen Lebanese films plus a thematic panel will be streamed.
Tickets can be purchased for the opening event and the online part separately.
For more information and tickets visit www.ratedsrfilms.org.