Career Exploration Workshop
Online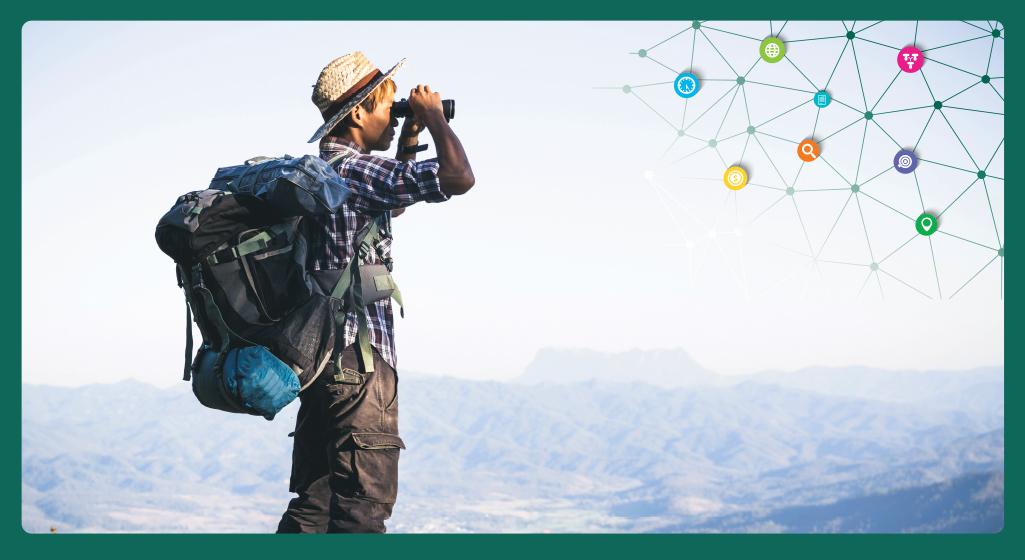 Are you lost or unsure about your choice of major?
Join us online to learn more on how to choose the right major, build your résumé, and get ready for the job market.

Presenter: Dania Makki Saad
Dania Makki Saad is a Certified Career Services Provider (CCSP), a Global Career Development Facilitator (GCDF), and a Certified Strong Interest Inventory Practitioner. Currently, she is the Lead Career Advisor at LAU, Beirut campus. She has more than 20 years' experience in the management, administration field, 10 of which in Student Affairs and Career Development Services. Her expertise encompasses providing one-on-one career counseling to students in career exploration, selection of major, and other aspects of career development by administering and interpreting the Strong Interest Inventory. She also has a solid background in developing and conducting professional development workshops and projects.
Saad is currently enrolled in the Doctorate of Business Administration Program at Northumbria University in the UK, and holds a Master of Business Administration (MBA) from LAU.