Recruitment Presentation by Ostaz
Online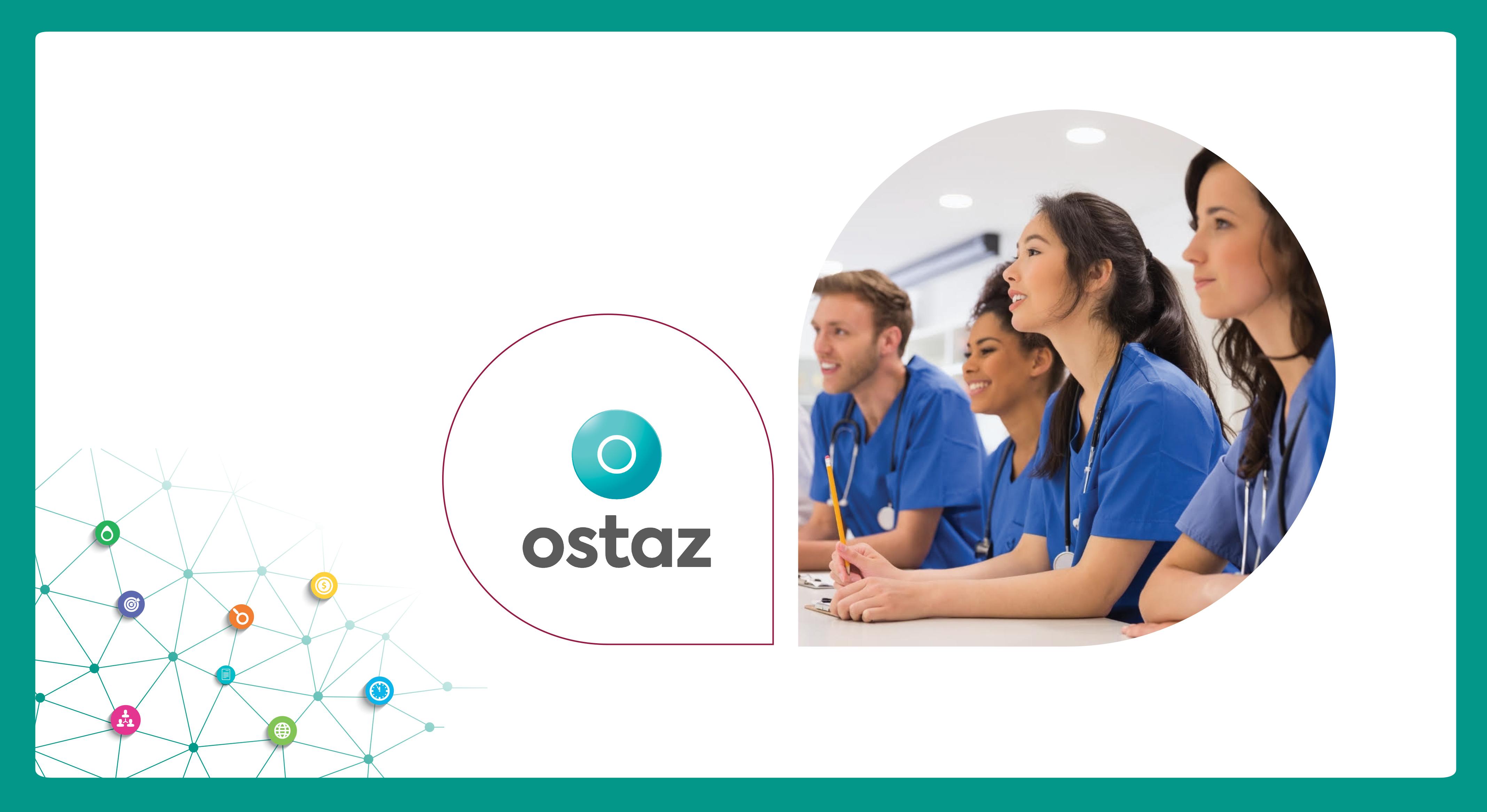 Join the Ostaz team: Mr. Joseph Ghorayeb, Senior HR manager, Ms. Gaelle Abi Khalil, General HR Administrator, and Ms. Nivine Kadi, Junior Talent Acquisition Specialist for a recruitment presentation and get the chance to:
Learn about the company vision and mission.
Meet the HR team and understand their application process.
Get the chance to be recruited as a peer-to-peer tutor or professional teacher.
Ostaz is part of Inspired Education Group ("Inspired") – the leading global group of premium schools educating over 50,000 students across five continents – which has acquired private tutoring company, Ostaz.
Ostaz, operational in Lebanon, UAE, KSA, and several other markets is a digital educational platform that aims at promoting education, improving academic performance and preparing students for a better future. They have been in the e-learning industry since 2017 and have supported more than 42,000 students and recruited more than 1,000 qualified teachers. Ostaz solution is a mobile application that connects learners with highly qualified private teachers in 3 simple steps.