The 24-Day Trap: How to Survive and Arise from this Nightmare!
Online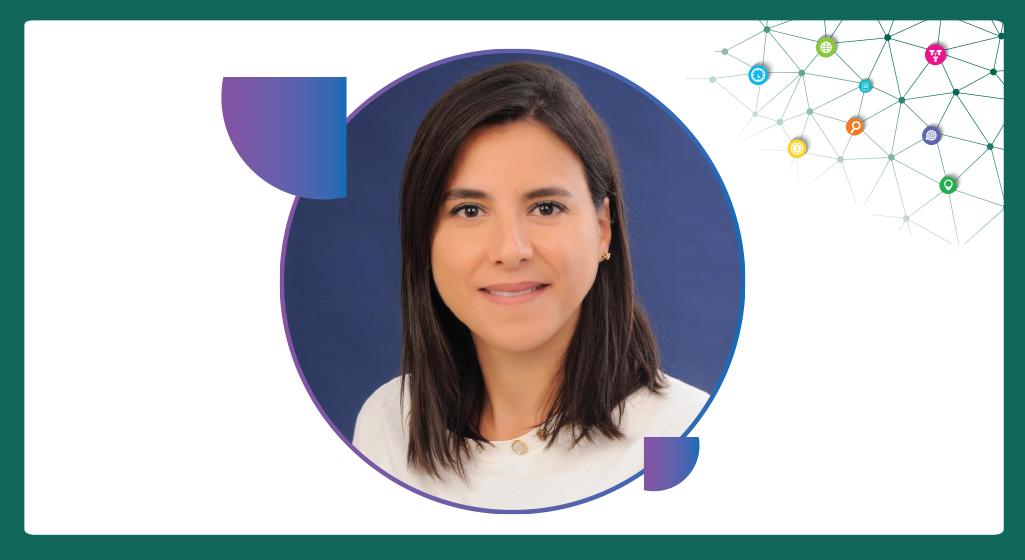 Join Ms. Rita Diab Doumit to learn how to build your resilience to better prepare yourself to face challenges during the time of uncertainty, recover from the current challenges, and adapt to the "New Normal."

Learning Objectives:
Why is it a trap?
The Habit Loop
The Self-awareness: The 10 stages of the trap
How to get "Emotionally Vaccinated"? The Power of Choice
The 10 stages of Survival and Thriving Mode
Presenter:
Rita Diab Doumit, MBA, is an LAU alumna and a highly talented executive business consultant with 14 years of practical experience in the learning and development field with one of the leading consulting firms Starmanship & Associates.
Doumit has extensive international experience in the training and development area in different topics such as coaching, leadership, productivity, sales and service management. During her career, she had the opportunity to facilitate programs and coach different teams in several industries such as banking, insurance, pharmaceutical, medical, manufacturing, FMCG, hospitality, advertising, telecommunications, education, etc. In addition to her work in Lebanon, she has had significant experience working in Kuwait, UAE, Egypt, Syria, Jordan, Nigeria, Yemen & Tanzania.