Murex Recruitment Presentation
Selina Korban Auditorium, Byblos campus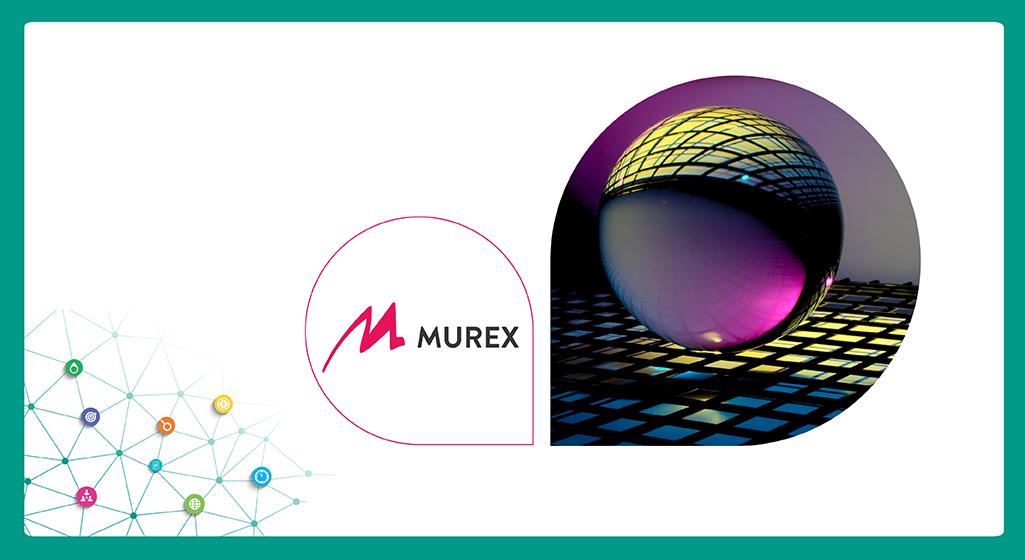 Attention Computer Science and Engineering students.
Murex is a global fintech leader in trading, risk management and processing solutions for capital markets. Operating from our 18 offices, 2,400 Murexians from over 60 different nationalities ensure the development, implementation and support of our platform which is used by banks, asset managers, corporations and utilities, across the world. ​
Join Murex co-founder and representatives to find out more about the internship and career opportunities and the culture of the company.