Careers in Translation
AKSOB 904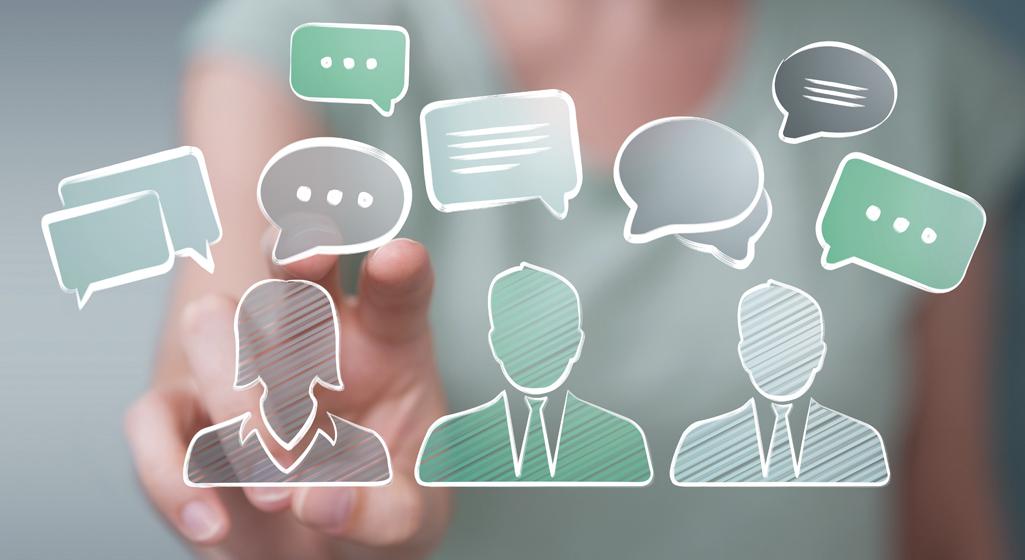 Meet our alumni at the Careers in Translation event organized by the Department of Communication, Arts and Languages at the School of Arts and Sciences.
Takla Katoul Rahbani and Dima Fakhreddine will talk about their experience as freelance and in-house language professionals for private businesses, academic institutions and nongovernmental organizations.

Takla Katoul Rahbani
Rahbani holds a BA in Translation (EN/AR/FR) from the Lebanese American University (BA '18) and is currently a merit scholar candidate for an MA in International Affairs at her alma mater. She holds a C1 certification in Spanish, is a Certified Accredited Professional Translator (EN<>AR<>FR), and a member of the Arabic Professional Translators Society (APTS). She has been working as a freelance and contractual translator for five years for lead organizations and agencies such as AlDar Consulting – Talal Abu Ghazaleh, Librarie du Liban, the Center for Educational Research and Development, the UNDP, and other Lebanese and international organizations and firms. She specializes in government, NGO, and marketing translation. In December, Takla will assume her new role as Senior Translator – Marketing, Advertising, and Digital Content at the RWS (Lebanon Office), the global leading provider of technology-enabled language, content management, and intellectual property services.

Dima Fakhreddine
Fakhreddine holds a BA in Translation and a Minor in Arabic Language and Literature from the Lebanese American University (BA '19). She has previously worked as a translator and research assistant at the Center for Inclusive Business and Leadership for Women at the American University of Beirut (AUB) and is currently a translator at Bablex. Her role includes translating and reviewing legal, business/financial, and technical texts.
Contact person: Dr. Andree Affeich: andree.affeich@lau.edu.lb