Film Screening: "Morine" by Director Tony Farjallah
Irwin Hall Theatre, Beirut Campus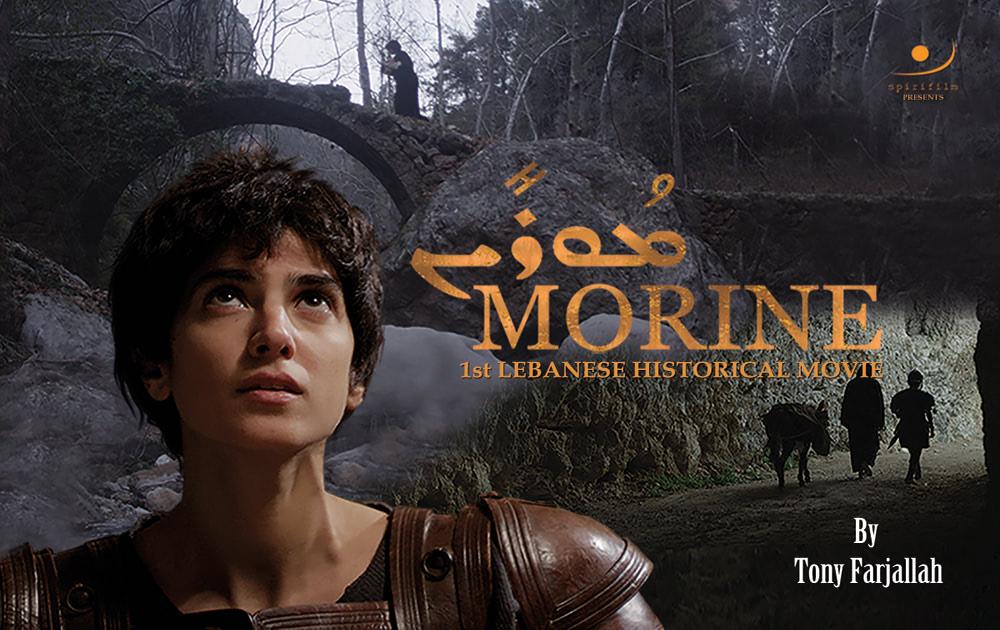 The Department of Communication, Arts and Languages at the School of Arts and Sciences invites you to a screening of the award-winning feature film Morine, directed by LAU Senior Television and Film Instructor Tony Farjallah.
Synopsis: Set in the year 620 AD, the film is based on the real-life story of a young woman originally from Qalamoun, near Tripoli, who disguised herself as a man in order to live in a monastery. The film features a cast of renowned Syrian and Lebanese actors, with LAU alumna Carmen Bsaibes (BA '11) in the lead role. View the trailer as well as ratings and reviews in the film's IMDB entry.
Due to COVID-19 precautions, seating is on a first-come, first-served basis.