FITS Consulting Recruitment Presentation
Online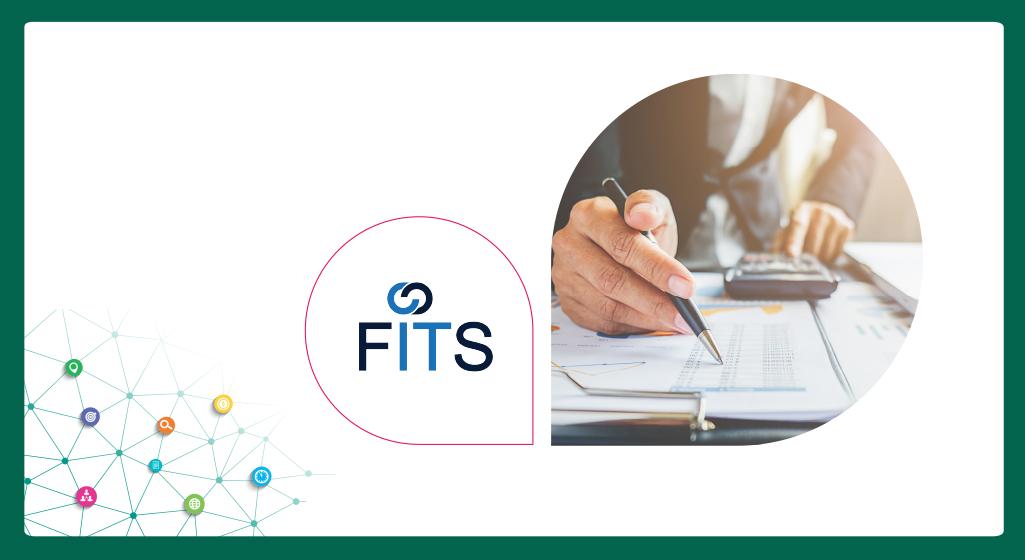 Are you interested in the IT and Business Consultancy industries?
Join
FITS Consulting
's recruitment presentation and get the chance to meet their team, learn more about the company, and the process of how to support digital transformation.
FITS Consulting is an end-to-end digital transformation consulting company, combining vertical and digital expertise to provide innovative solutions that help organizations maximize profit.