Free Lebanese Dialect Workshop
Online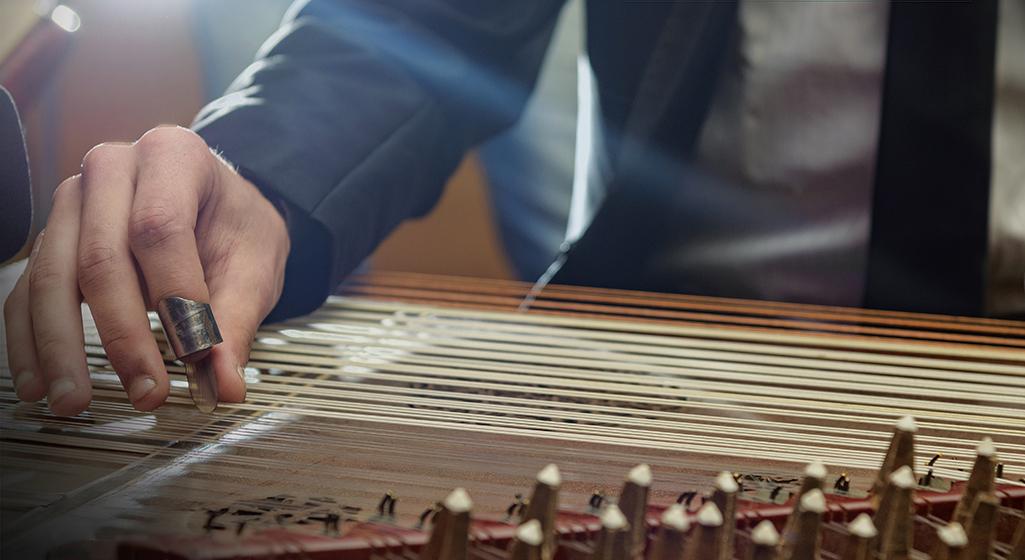 Let Our Language Delight You…
Interested to explore the Lebanese dialect through a fun, interactive online workshop? The workshop is designed to take you through a virtual cultural journey where you can immerse yourself in Lebanese culture. The program mixes theory and application to teach you colloquial (spoken) Arabic ("Aamiyah"), and to introduce you to the basic skills needed for everyday communication. Join us for a week between 5:00 and 7:00 p.m. Beirut time.
Subjects covered:
Day 1: What do Lebanese do everyday? Daily routines
Day 2: Lebanese customs and traditions
Day 3: Traditional Lebanese cuisine
Day 4: Tourism and hiking
Day 5: What happened to Lebanon after the civil war: October 17 uprising (Thawra) and August 4 Beirut explosion.
Join the free-of-charge workshop, it is a click away!
Deadline to register: January 13, 2021