Majoring in Chemistry or Nutrition: What You Need to Know
Online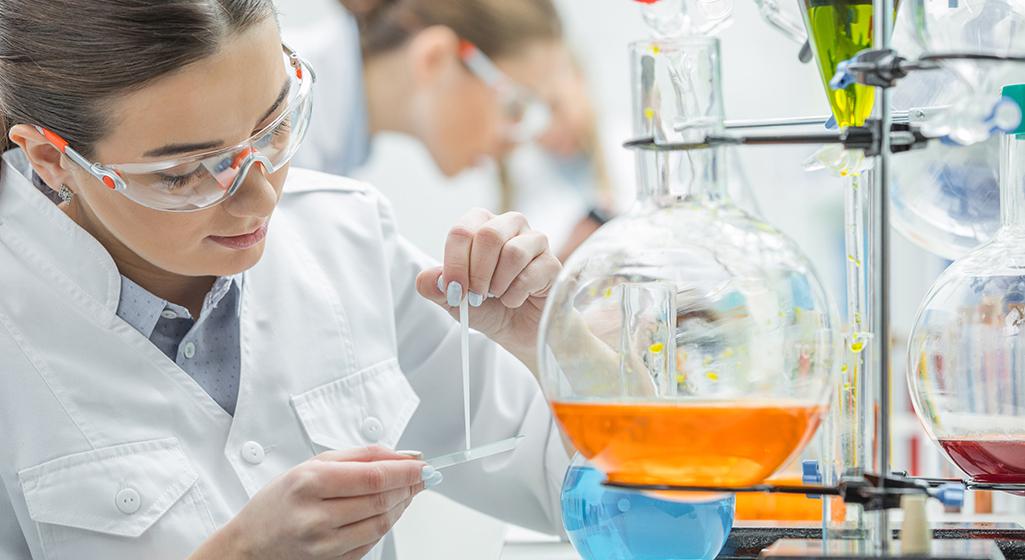 High school students interested in nutrition or chemistry are invited to attend this webinar to learn all about the majors from LAU faculty and students.

These programs provide students with a wide range of skills, broad-based education, and emerging technologies in a classroom setting as well as in the laboratory. Learn about how you can bring about positive change.

The Student Recruitment Team will be there to answer all your questions regarding admissions, financial aid, scholarships, and more.