Call for Applications: Winter School on Environmental Migration in International Legal and Policy Frameworks
Online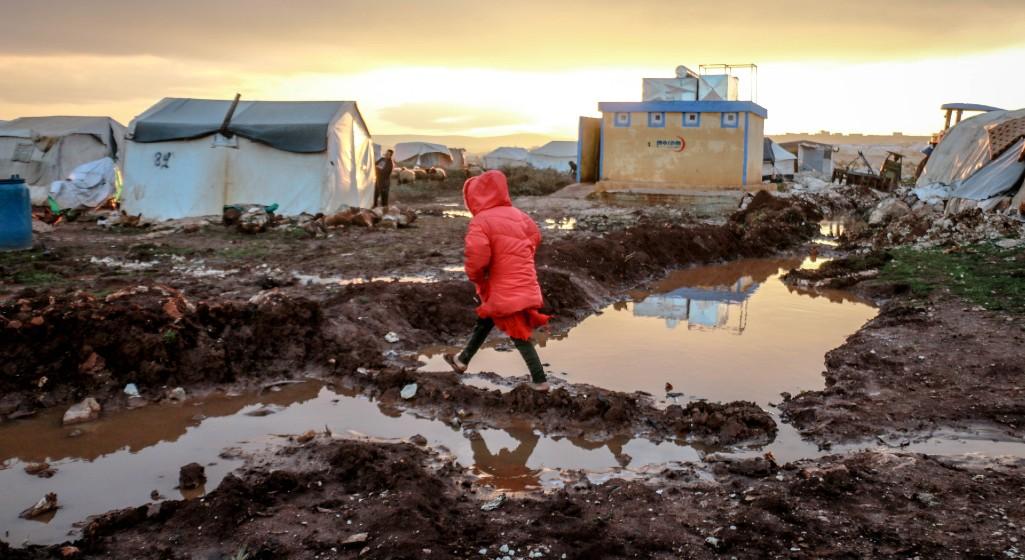 LAU's Institute for Migration Studies at the School of Arts and Sciences, in partnership with the Institute for Law, Politics and Development and the Sant'Anna School of Advanced Studies, cordially invites you to apply to their upcoming Winter School, which will take place from February 28 till March 4, 2022.
This five-day Winter School on Environmental Migration in International Legal and Policy Frameworks offers up to 25 participants from academia, government and civil society a firm understanding of the complex phenomenon of Environmental Migration in light of evolving international legal and policy frameworks. By endorsing a multidisciplinary approach and with a focus on country case-studies with protracted environmental disasters and degradation, the School will address how environmental migrants often fall through the cracks of refugee and migration legal and policy frameworks at the international, regional and national levels.
We particularly welcome applications from academics, officials and civil society, Master and PhD students, as well as people with a Migration Studies background.
The deadline for applications is February 15, 2022. Apply here.
For information and questions about the application process, please send an email to Dr. Jasmin Lilian Diab.