Harness Your Productivity: A Psychological Perspective on Procrastination, Motivation, and Time-management.
Online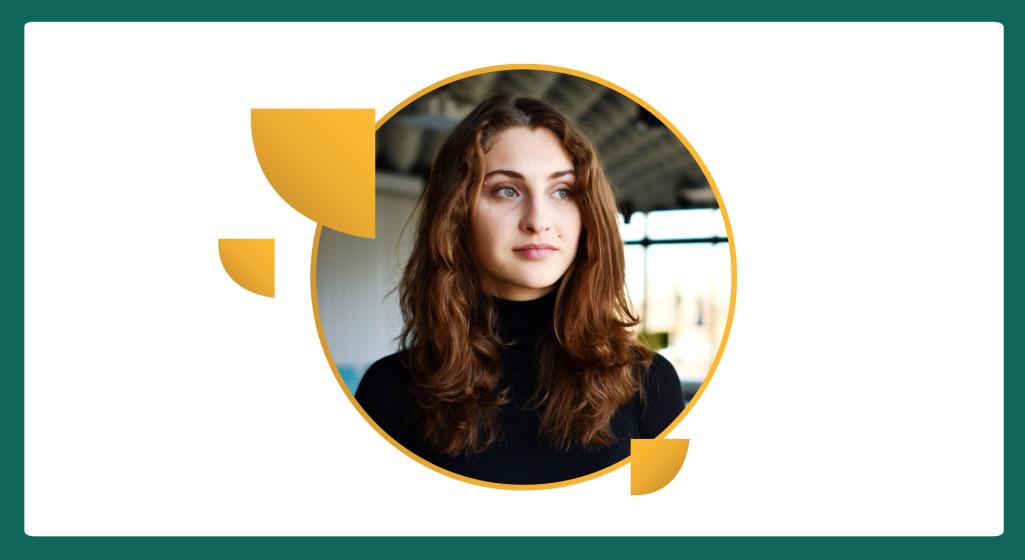 The Advising Office at the Office of the Dean of Students invites students to attend a webinar about productivity, study skills, and time management. The Webinar will be moderated by Mr. Joseph Waked, Lead Academic Advisor.

Learning outcomes:
Time Management and optimization
Skills to tame procrastination habits
Ways to improve study skills and boost productivity

Presenter:
Ms. Stephanie Farah, MA
Ms. Stephanie Farah (BA '19) is currently teaching Psychology at LAU. She holds an MA in Psychology from Boston University, which she attended as a Fulbright scholar.
Through her studies, research, and personal experience, Farah gained a better understanding of how the brain works, and she will share what she has discovered during the talk.
Webinar number: 2377 379 8833
Webinar password: RPefTmW8c86