From Education to Employment? Young People's Trajectories in the Context of Protracted Displacement in Lebanon and Jordan
Online via Zoom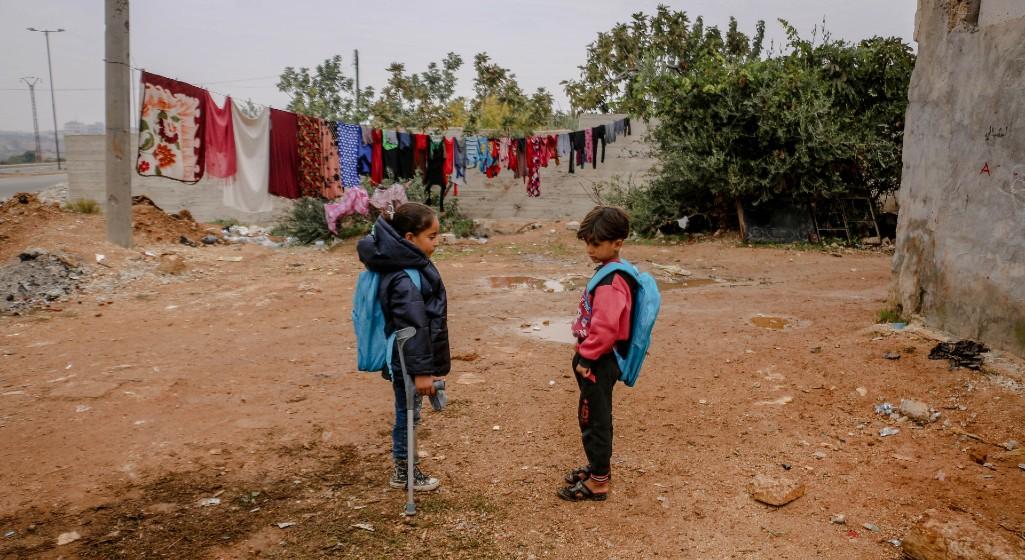 The Institute for Migration Studies and the Centre for Lebanese Studies (CLS) at LAU are pleased to invite you for an upcoming panel and research findings discussion. Since the end of 2018, the CLS and the Centre for Development and Emergency Practice (CENDEP) at Oxford Brookes University collaborated on a research program titled From Education to Employment? Young people's trajectories in the context of protracted displacement in Lebanon and Jordan.
In this final event of the official program period, panelists will summarize outcomes from the project. The project worked with nationals and refugees in both countries. In this event, the chair, presenters and the discussant will address how legal status impacts on young people's trajectories from education to employment; the role of education for refugees and nationals in the two countries; and the ways in which the legal status and other constraints in the two countries shape young people's aspirations for the future. The panel will further discuss the way the research team worked with young people in this collaboration, and particularly through artistic productions.
Chair:
Professor Cathrine Brun, CLS at the Lebanese American University
Presenters:
Dr. Hala Caroline Abou Zaki, CENDEP at Oxford Brookes University
Dr. Zoe Jordan, CENDEP at Oxford Brookes University
Dr. Oroub El Abed, CLS at the Lebanese American University
Dr. Alexandra Kassir, CLS at the Lebanese American University
Discussants:
Dr. Jasmin Lilian Diab, IMS at the Lebanese American University
Mr. Kishore Kumar Singh, Senior Skills Specialist, International Labour Organization, Regional Office for Arab States
Register here to attend.
For any questions or clarifications, please reach out to Dr. Jasmin Lilian Diab at jasminlilian.diab@lau.edu.lb