Recruitment Presentation: Teach for Lebanon and Teach for Armenia
Online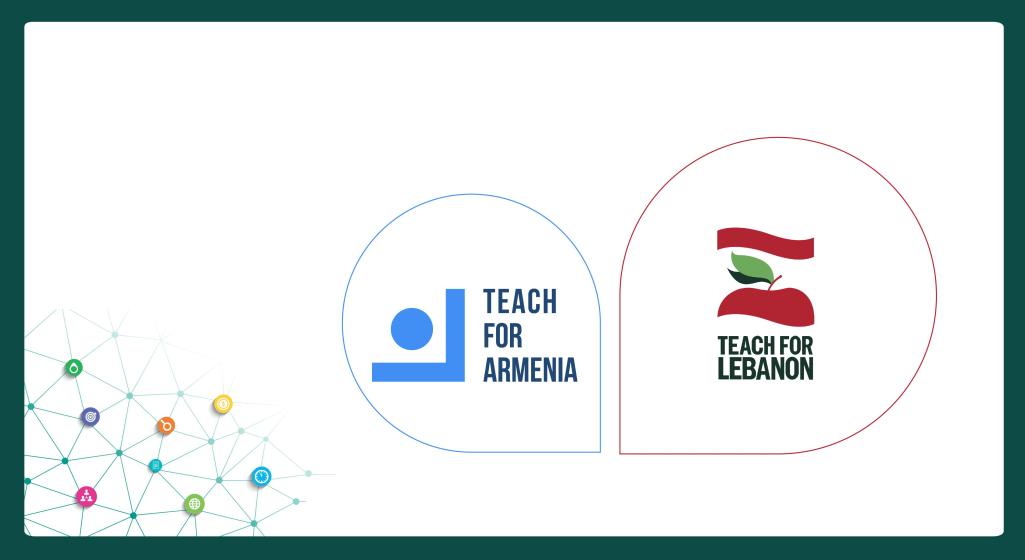 Teach For Lebanon and Teach For Armenia are holding an online information session about their Fellowship Program. Students interested in the field are invited to attend.

Teach For Lebanon and Teach For Armenia recruit Fellows based on academic excellence, high levels of maturity, commitment to the mission and their readiness and flexibility to overcome all the cultural and educational challenges of working in rural, disadvantaged schools. The two-year Fellowship entails both teaching and civic engagement aspects.

On one hand, a "Teach for" Fellow works as a full-time teacher in one of the nation's under-privileged schools. A Fellow's primary responsibilities consists of developing schemes of work and lesson plans in line with "Teach For" objectives. A Fellow also facilitates learning by establishing a supportive relationship with pupils and by his or her organization of learning resources and the creation of a positive classroom learning environment. Moreover, a Fellow fosters the appropriate social skills to enable the optimum development of children according to age and aptitude. Therefore, a Fellow's role is to challenge and inspire pupils to help them think critically, and to deepen their knowledge and understanding.

On the other hand, a "Teach For" Fellow is an agent of change. A Fellow is highly encouraged to place an equal effort on awareness-raising and social-justice activities in the community he or she lives in.