The Role of NGOs within Search and Rescue Operations in the Mediterranean
Online via Google Meet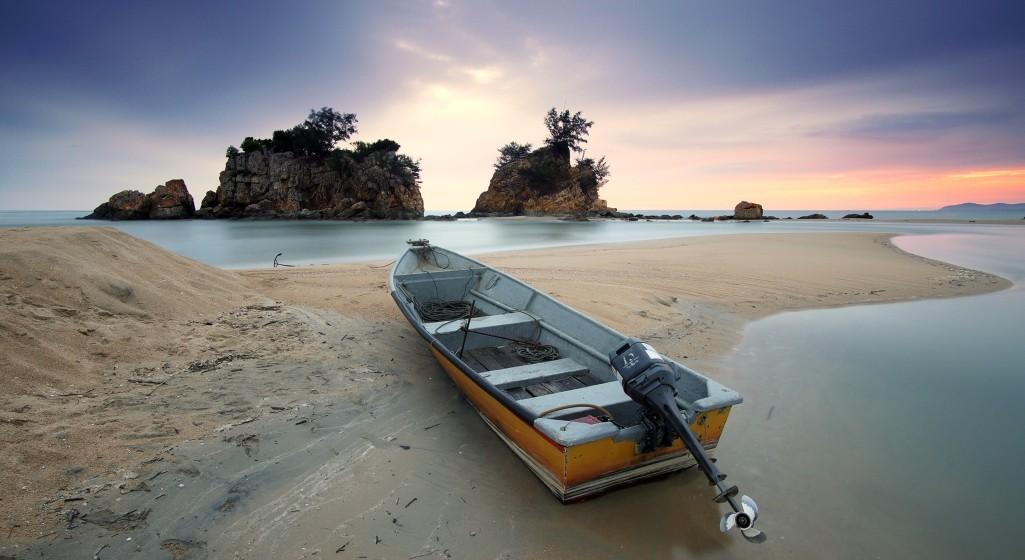 LAU's Institute for Migration Studies (IMS) at the School of Arts and Sciences invites you to a webinar titled The Role of NGOs within Search and Rescue Operations in the Mediterranean, presented by Francesca Romana Partipilo, PhD Candidate at the Sant'Anna School of Advanced Studies and Visiting Researcher at Utrecht University, and discussed by IMS Director Jasmin Lilian Diab.
The lecture is part of the Institute for Migration Studies' Movement and Safety Webinar Series.
For inquiries, reach out to Dr. Diab at jasminlilian.diab@lau.edu.lb
Click here to attend the talk.