Job Search Strategies
Online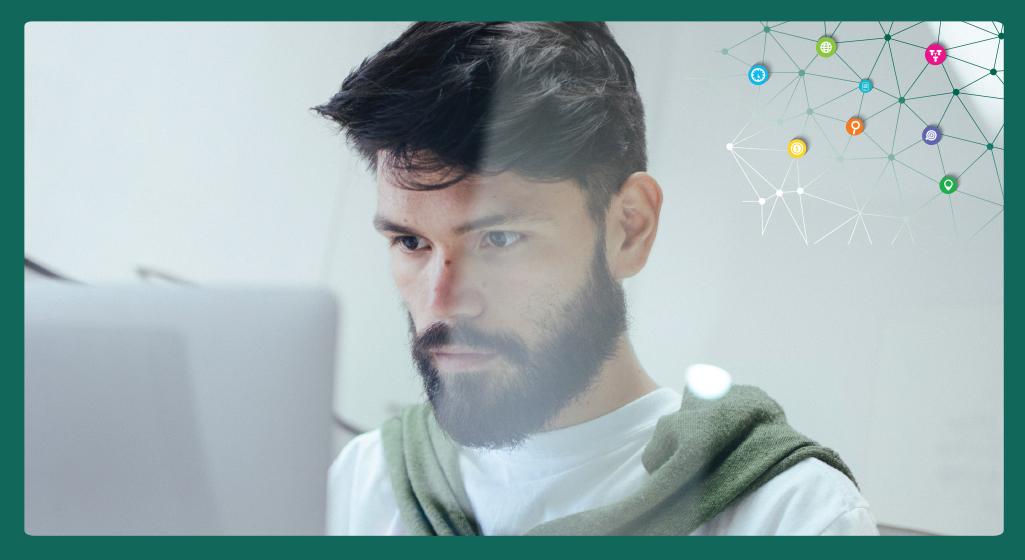 Searching for a job can be a daunting task that requires a lot time and effort. What if you turn it into a journey to invest in your future? Join us to learn insightful strategies on how to tackle your job search and create your own job search journey.
Objectives
Create your job search journey by:
Being aware of the job search elements
Identifying and utilizing job search tools and resources
Understanding networking and its know-how
Finalizing the job search with the success stretch
Presenter
Ms. Cristine El Jawhari is an LAU alumna with a Bachelor's degree in Business Management. She joined the LAU Career Development Services team in 2017 and is currently a Career Advisor. She is also a Strong Interest Inventory® Certified Practitioner.