Interpretations, Reinterpretations
Online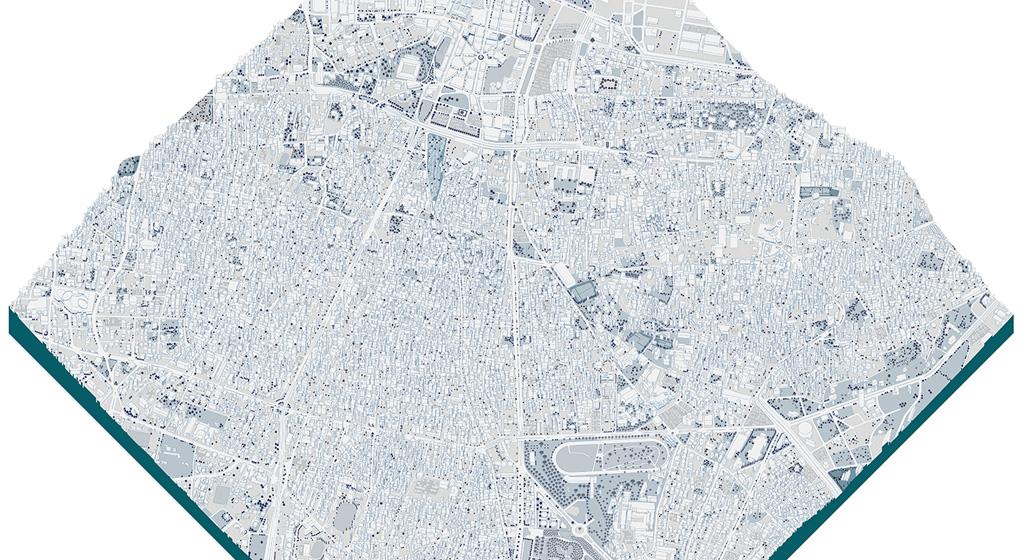 The talk will present the process by which two curatorial researches were developed on Beirut for international Architecture Biennales; the Seoul Biennale of Architecture and Urbanism 2019 Collective City, and the Venice Architecture Biennale 2021. How Will We Live Together.
The two projects are read as an evolution of a discourse that foregrounds issues of collective accessibility -social, spatial, economic- to the city; through different curatorial attitudes- analytical, retrospective and speculative; all while navigating and integrating the profound transformations of the abnormal years of [2018-2021].
Sandra Frem is the founder of platau I platform for architecture and urbanism, and an educator in architecture, urban design and landscape. Her work spans between built projects, design research, teaching and writings, investigating urban practices, architectures and landscapes that respond to the challenges of the 21rst century, more particularly in the Mediterranean context.

In addition to practice, Sandra is involved in academic teaching and research. Since 2009, she held various academic appointments where she taught studios and final year projects in Landscape Design, Architecture and Urban Design at the American University of Beirut and at the Lebanese American University in Byblos.
She organized and curated exhibitions on a variety of topics, notably at the Venice Biennale 2021. the 2019 Seoul Biennale in Architecture and Urbanism, as well as the Beirut Design Week (2019, 2018, 2015 editions).
In case you missed the lecture, click here to view the recording