Career Success Strategies
Online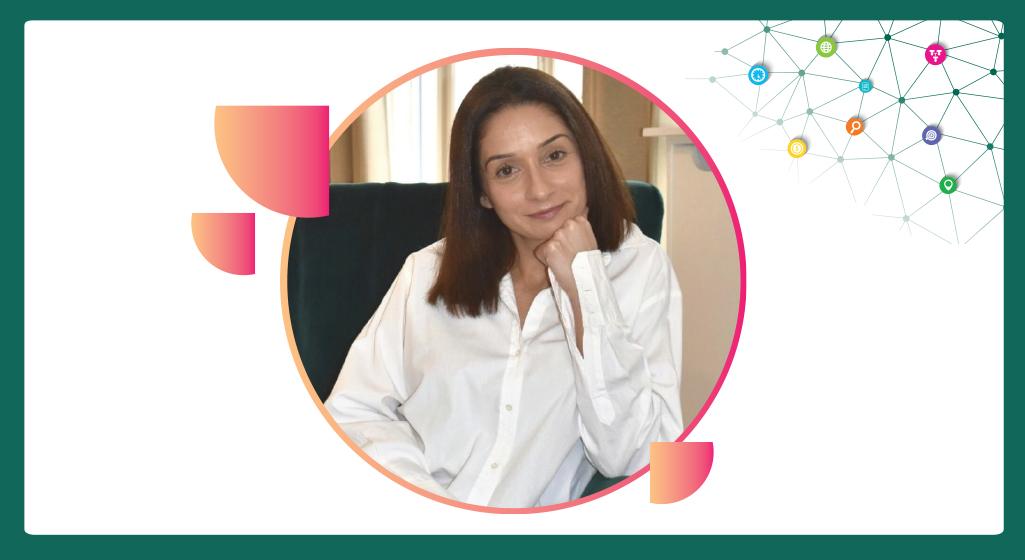 Having a successful career is a vital part of our lives, therefore, we must build a strong foundation to ensure and maintain career success and growth.
Learning Objectives:
This webinar will help you:
Plan your career path as a continuous journey
Identify success factors of a successful career
Understand how to set career goals
Know the importance of feedback as an important professional asset
Use persistence as a powerful tool
Avoid stagnation, a serious career danger
Develop "A Brand Called YOU"

Presenter:
Aya El Horr El Mir is the Head of University Engagement & Partnerships at KHIBRA & Founder of Leap to Success Coaching. She has 17 years of experience in Student Affairs and Career Development and an extensive background in planning and implementing career development-related projects and workshops. She is a Facilitating Career Development Instructor, a Career Certified Life & Career Coach, and a Certified Resume Writer. She is also certified in the use of Myers-Briggs Type Indicator (MBTI) and the Strong Interest Inventory. El Horr El Mir is currently enrolled in the Doctorate of Business Administration Program at Grenoble Ecole de Management, Grenoble, France. She also holds a Master of Business Administration from West Virginia University, US, and a Bachelor in Business Finance and Economics from LAU.