Discover Your Learning Style
Online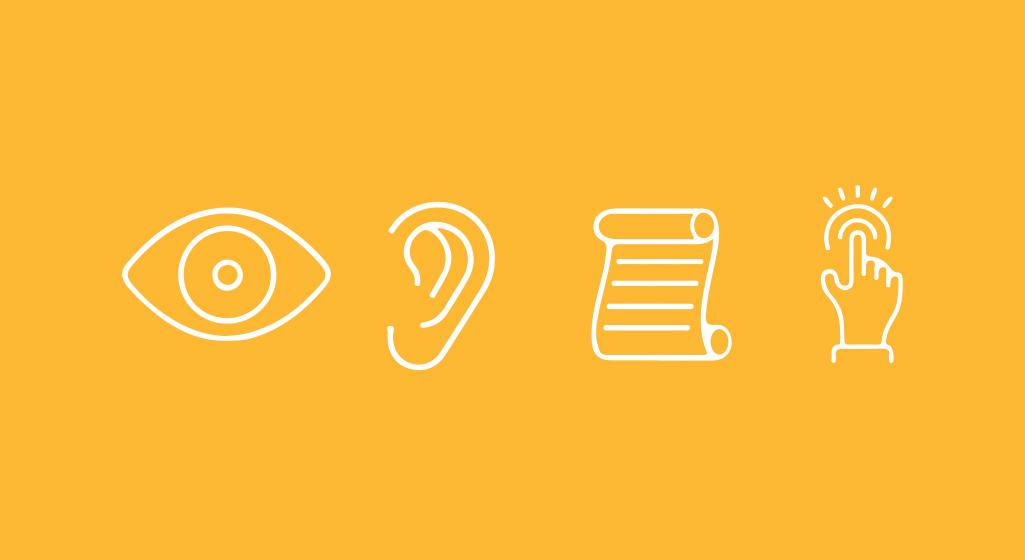 Did you know that each student has a different style? Did you know that identifying your personal learning style can significantly improve your grades? Please join our Academic Advisor, Ms. Rima Rahal, for a one-hour Webinar to learn how to develop effective studying strategies based on your learning style.

Learning objectives:
Identify the benefits of learning styles
Learn about the different types of learning style
Find your own learning style
Learn how to use your style to develop your studying strategies
Looking forward to hosting many of you!