The Economic Reality of Refugees in a Post-2019 Era
Facebook Live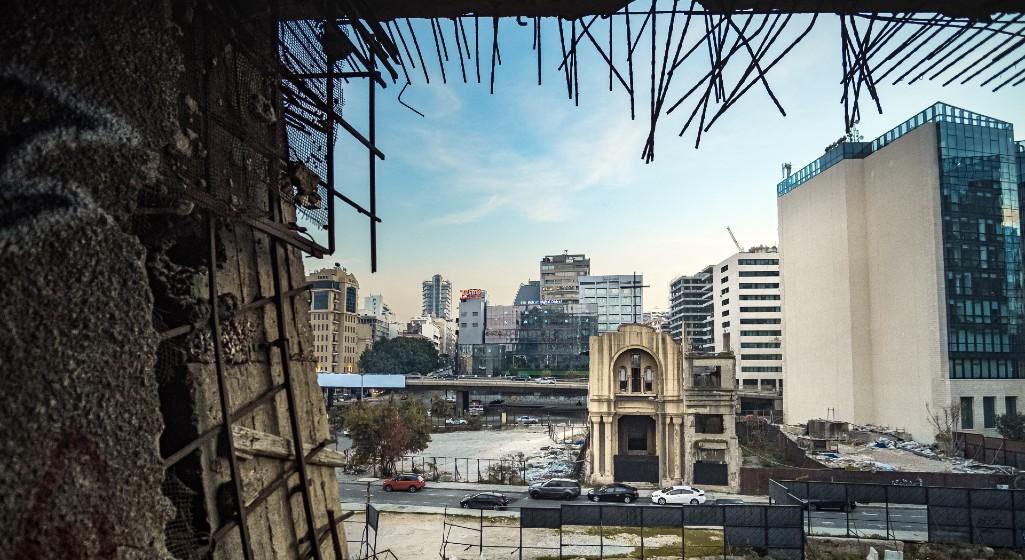 LAU's Institute for Migration Studies at the School of Arts and Sciences and the Embassy of Canada to Lebanon cordially invite you to the live streaming of an upcoming evening panel discussion on The Economic Reality of Refugees in a Post-2019 Era, featuring a brilliant line-up of panelists from the UNHCR, the UN Refugee Agency, the International Labour Organization, the Norwegian Refugee Council and the Issam Fares Institute for Public Policy and International Affairs (IFI).
Join the Facebook live on the School of Arts and Sciences' page.
Presenters:
Tracey Maulfair, Deputy Director, UNHCR
Maureen Philippon, Country Director, Norwegian Refugee Council
Jad Yassin, Economist and National Officer, Employment Policy Team, ILO
Yara Mourad, Assistant Director, Issam Fares Institute at AUB
Chair and Discussant:
Dr. Jasmin Lilian Diab, Director, Institute for Migration Studies at LAU
Abstract: The purpose of the panel is to address prevailing discourses and negative perceptions regarding the economic implications of refugee communities in Lebanon, especially in light of successive political and social crises following the 2019 economic decline. The aim is to have a factual and nuanced discussion of the tension between Lebanon's refugees and host communities, and of the on-the-ground reality that fails to be reduced to questions of who is more in need of aid, and who has more access to it.
Contact Dr. Jasmin Lilian Diab at jasminlilian.diab@lau.edu.lb for more information.