Treat and Recover from Stroke: A Patient's Journey
LAU Medical Center-Rizk Hospital, Auditorium D; Online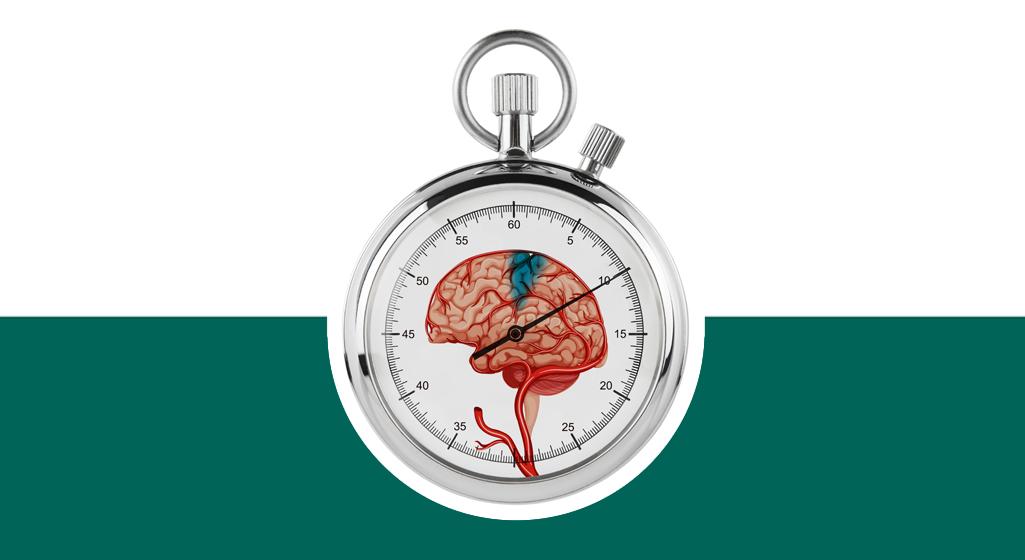 On the occasion of the Stroke Awareness Month, the LAU Gilbert and Rose-Marie Chagoury School of Medicine invites you to an interactive multidisciplinary session organized by the Neurology Department:
Treat and Recover from Stroke: A Patient's Journey
Stroke is the fifth leading cause of death and a leading cause of serious long-term disability worldwide. A stroke occurs when a blockage or bleed of blood vessels either interrupts or reduces the supply of blood to the brain, preventing brain tissue from getting oxygen and nutrients. Because brain cells begin to die in minutes, prompt effective treatment is crucial to prevent disability and mortality. Healthcare professionals from different specialties will discuss stroke symptoms, work up, acute/chronic treatment, and preventive measures.
Outline and speakers:
Stroke Warning Signs: Do's and Don'ts (15 min) - Nancy Maalouf, MD (Neurology)
Time for Action: Emergency Room Specialized Care (15 min) - Mariana Helou, MD (Emergency Medicine)
Thrombolytic Treatment: Indications and Adverse Events (10 min) - Christian Sawma, PharmD (Pharmacy)
Endovascular Treatment: Indications, Procedure and Possible Complications (15 min) - Anis Nassif, MD (Medical Imaging)
Anesthetic Management of the Patient with Stroke (10 min) - Vanda Abi Raad, MD, MHPE(Anesthesiology)
Other Stroke Treatments, Work up and Recovery (15 min) - Samar Abbas, MD (Neurology)
Q&A (10 min)
1.5 CME/CPD credits will be granted for attending this lecture (attendance will be recorded by the CME Office)
To join this event online, please click here.
Event number: 2372 381 5314
Event password: iMiX4dUQc68
For those wishing to join in person, seating is available yet limited due to COVID-19 measures.