The Future of Marketing
Ghada Daniel Boulos (AKSOB 904), Beirut Campus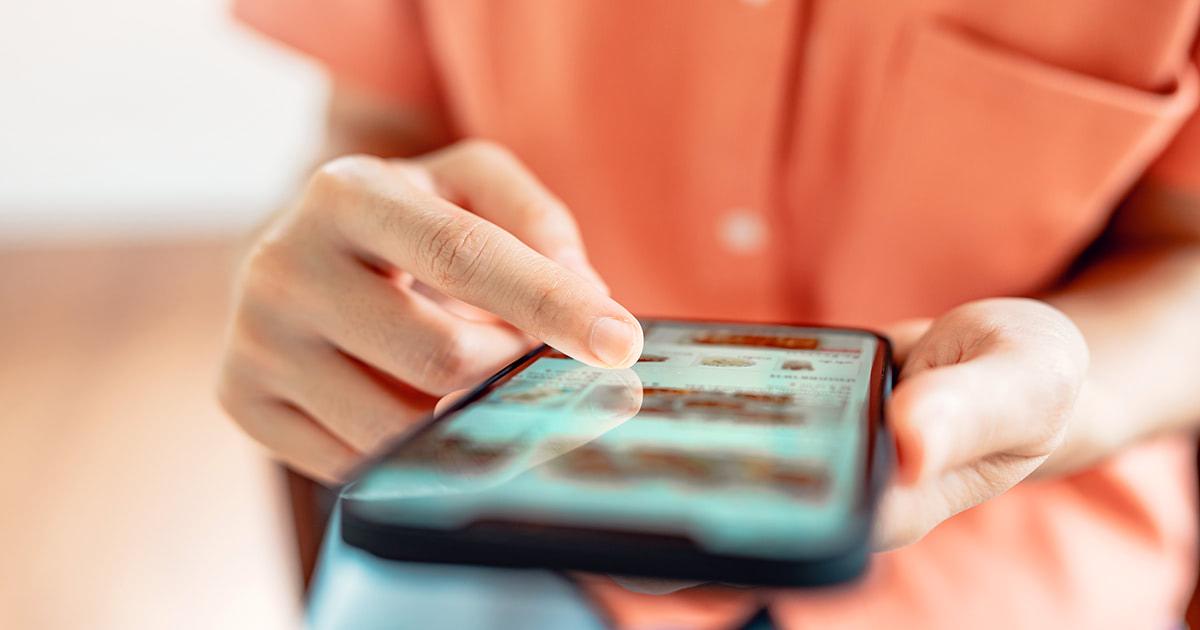 Technology has played a key part in the transformation of marketing from a transactional state to a relational one. Consumers' digital dialogues with companies represent today a great appeal for marketers whereby the instinctive need to connect combined with accessibility, speed, and relevance, are creating an unmatched formula for customer engagement. This altered consumption journey is expected to have significant consequences on shoppers, brands, and retailers. The future of marketing and the fast-changing landscape require brands to be proactively prepared as this shift will undeniably have a significant impact on companies' go-to-market strategies.
This talk is presented by the Alumni Relations Office as part of its Keep Learning lectures series.
Topics to Be Covered
Understand the developing Al-consumer relationship and the needed strategies to increase your company's competitive advantage
Exploit new marketing tech and digital tools (self-service reordering Technologies, virtual reality, virtual influencers)
Appreciate the evolution of the World Wide Web and prepare for the next Web 3.0 shift: current research and directions for the Metaverse and NFTs
Speakers
LAU Associate Professor of Marketing Zahy Ramadan holds a Doctor of Business Administration (DBA) from Manchester Business School, an MBA and a BS in Business (marketing) with Distinction, both from LAU. His research is focused on the omni-channel consumer journey, brand-consumer relationships, retailing and shopper marketing. His research has appeared in top academic journals such as Journal of Psychology and Marketing, Journal of Business Research, European Journal of Marketing, Journal of Retailing and Consumer Services, and the International Journal of Consumer Studies. Dr. Ramadan is also a Chartered Marketer (Chartered Institute of Marketing) with 20 years of work experience covering the Near East, Arabian Peninsula, and Asia-Pacific region, namely China, across several industries. Past companies he worked at include Procter & Gamble, Swarovski, Nokia, and Kantar, and has consulted for companies such as Samsung, PepsiCo China, the Lebanese Red Cross, Wrigley, USAID, Abbott and Mattel.
LAU Associate Professor of Marketing Maya Farah is the chairperson of the Marketing Department at the Adnan Kassar School of Business. With a PhD in Marketing from the University of Manchester, an MBA, and a BS in Business (banking and finance) from LAU, She now counts more than 15 years of undergraduate, graduate and executive teaching experience at several AACSB-accredited universities. Her research portfolio includes more than 35 publications in top-ranked academic journals. Her key areas of research include the effects of tech disruptions, omni-channel marketing, and online communities on the consumer journey, as well as financial marketing (e.g. consumer switching behavior in the banking sector, mobile-banking adoption, blockchain in retail banking). Moreover, through the application of various socio-cognitive theories, her portfolio comprises a number of studies in the consumer behavior field, particularly in the areas of anti-consumption, boycotting and Islamic marketing. Besides, Dr. Farah serves as a marketing consultant for a number of NGOs, including the Lebanese Red Cross and SOS Children's village, and a customer care trainer for healthcare institutions including LAUMC-Rizk Hospital and LAUMC-Saint John Hospital.
Coffee and refreshments will be served.
Alumni with valid Alumni ID may park at the AKSOB underground parking lot.
Please confirm your attendance by June 20 at alumni.relations@lau.edu.lb or +961 1 786456 ext. 1136.