Leveraging Sales & Negotiation Skills in the Job Search Process
LAU Beirut Campus, AKSOB 903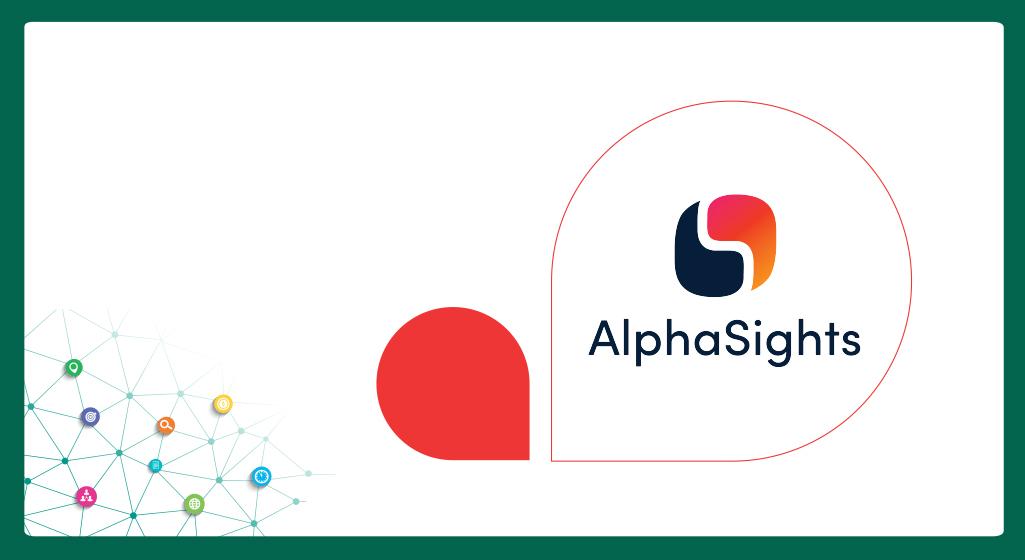 During this session the AlphaSights team will be sharing tips for approaching the job search process, with ways for students to leverage sales & negotiation skills that they may have not realized they already have.
Learning Objectives
Negotiation & persuasion as a skill that is developed over time
The basics of effective persuasion and negotiation
Overview of AlphaSights, what they do, and opportunities for students to join their team and their fast-paced, two-year program which is a fantastic springboard for ambitious graduates who want to embark on an accelerated commercial career.
Applications are now live for the January 2023 class:
Graduate Program, Client Service, Arabic speaker, 2023 apply here
Graduate Program, Client Service, English speaker, 2023 apply here
About AlphaSights
AlphaSights was born with a purpose: to unlock human knowledge and power progress. From their state-of-the-art offices in nine major world cities, they connect business leaders seeking knowledge with the experts who possess it. They are one of the fastest-growing global companies, employing 1500+ colleagues from 60+ nationalities.
Presenters
Mehr Patni, Senior Recruiter
Zeina Jreissati, Business Unit Lead