Open Days…Open Doors
2 Sessions: 8:30 AM - 1:00 PM | 2:00 -5:00 PM
LAU Beirut Campus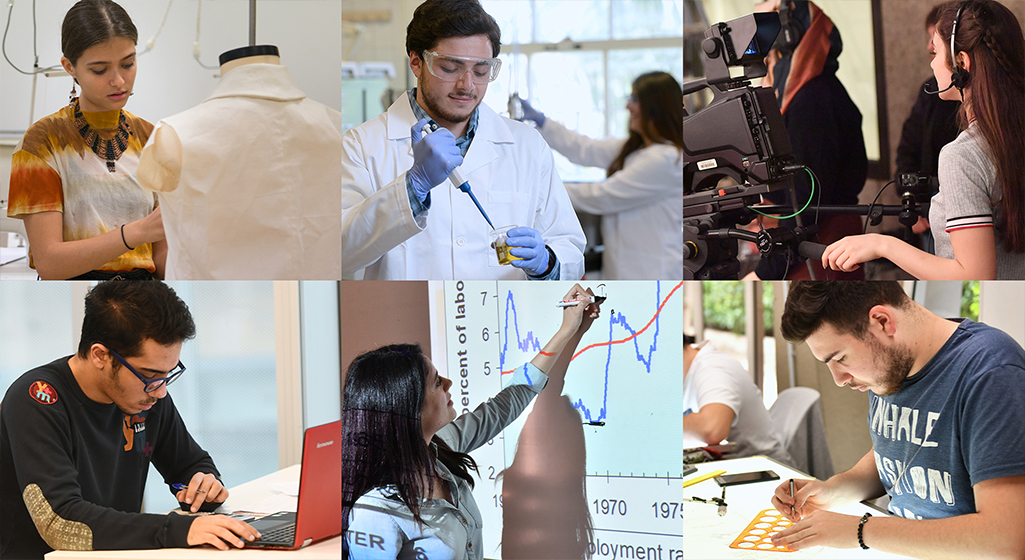 LAU is inviting applicants and accepted students to attend the Open Days this spring where you will meet faculty, staff, and students, and tour the facilities, labs, and studios. You will also learn about the financial aid and scholarship packages available for you.
Come ready for a hands-on experience that prepares for your future.
Join us to be an LAU student for one day.
Registration is closed