Apgar Consulting Recruitment Presentation
LAU Byblos Campus, Science Building 607-608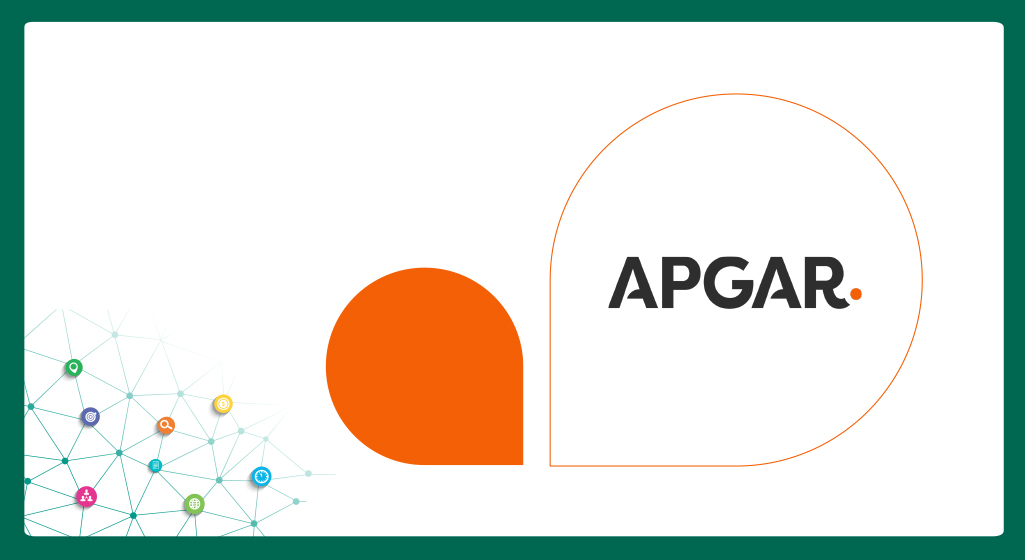 Apgar Consulting is an independent service and consulting firm. It helps companies of all sizes and sectors that place data at the heart of their strategy.

Currently present in eight countries, it offers a wide range of services, from consulting, to implementation to training, from providing preconfigured solutions to support for your platforms in production.

Apgar representatives will be present on Byblos Campus to present their company and recruit LAU students and alumni.
Students and alumni can also attend online.