Redseer Strategy Consultants Recruitment Presentation
Online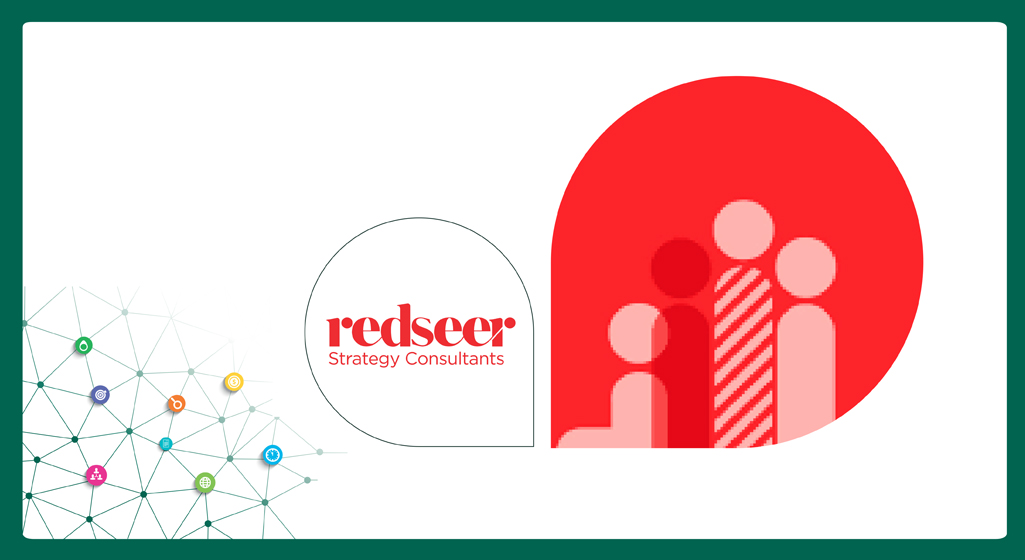 Founded in 2009, Redseer Strategy Consultants has built its reputation as the most reliable, un-conventional, and entrepreneurial strategy advisor; who will go above and beyond to bring the dream of their clients to life. With a decade-long understanding of customers and solid research backed by intellectual property, their purpose is to assist passionate leaders who are prepared to take chances, break down boundaries, and create consumer-happy solutions.

Redseer Middle East not only leverages its decade-plus consumer internet IP, but also its strong local network connections to support its client partners with expansive insights. They work with local governments, digital regulators and digital investors across industries, spanning retail, food, consumer internet, telecom, hospitality, public sector and travel, among others. Redseer ME operates out of its office in Dubai, in partnership with its extended team members across the region.
The team will inform LAU students about the company and present available vacancies.