Recruitment Presentation by Murex
LAU Beirut Campus, AKSOB 903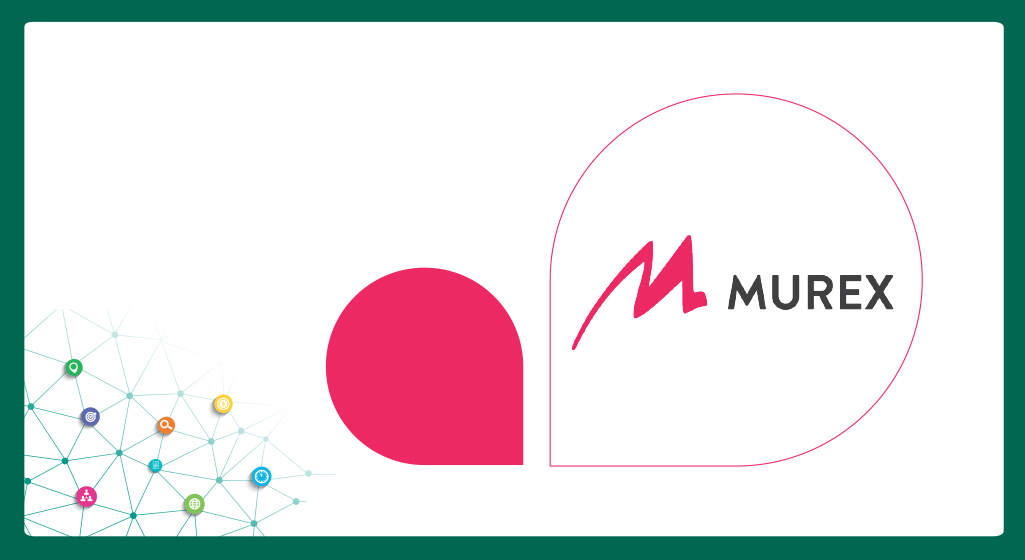 Murex has been independent and relentlessly focused on its mission for over 35 years. They are led by a management team with a commitment to financial technology innovation that supports and powers capital markets.

MX.3 is their powerful, third-generation integrating platform. MX.3 has seen over EUR 1 billion in investment in 10 years—it is among the most ambitious research and development programs in fintech. They are guided by financial and technology expertise, operational excellence and agile collaboration. These values are cultivated, fostered and reinforced by 2,500 team members in 19 locations. They support more than 57,000 users in banks, asset managers, insurance companies, pension funds, hedge funds, corporations and energy utilities in over 60 countries.

MX.3 is the leading capital markets technology solution.

Murex Co-founder Mr. Salim Edde and team of experts will present their company and recruit LAU students and alumni.