OCTOPUS
LAU Beirut Campus - Irwin Hall Auditorium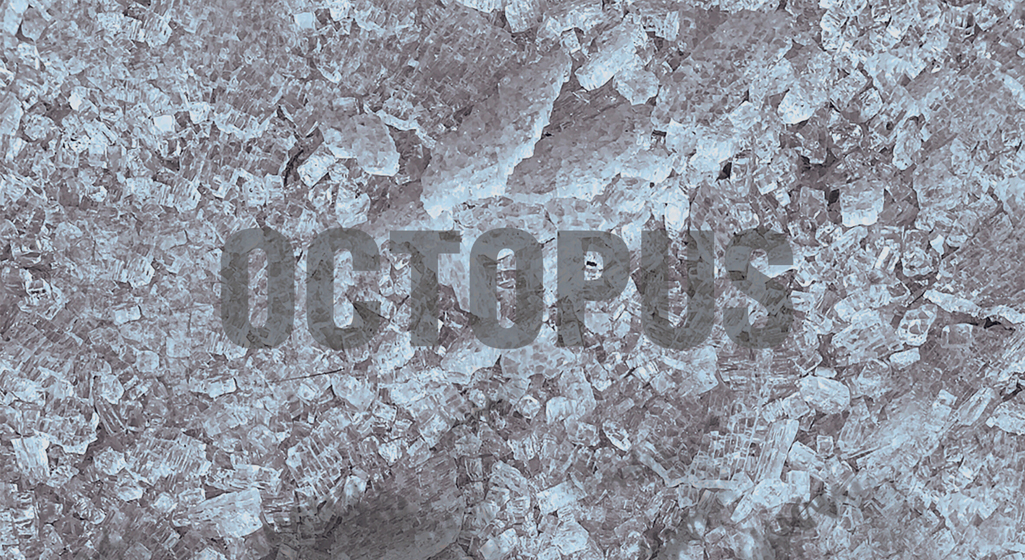 LAU's Arab Institute for Women and Alumni Relations Office
cordially invite you to the screening of
the award-winning documentary
OCTOPUS
followed by a Q&A with film director Karim Kassem (BA '12)
About the film
"Octopus" surfaced during trauma, in the aftermath of the cataclysmic Port of Beirut explosion. The film silently navigates that unfolding, giving space to the myriad of existential questions birthed by the enormity of the happening. Questions of unexamined worldviews, of suffering and meaning, of collective purpose, and of many other quiet thoughts strewn amidst the rubble. What are we saying when we say nothing at all?
Film journey
Has won best film at IDFA 2021, a special jury mention award at ZagrebDox 2022, and officially selected at prestigious festivals such as True/False, Torino Film Festival, and Red Sea International Film festival. It has also received post production grants both from Red Sea fund and Doha Film Institute.
About the filmmaker
Born and raised in Beirut, Karim Kassem is an award-winning filmmaker mainly working between the US and Lebanon on films, music videos, and commercials. He graduated from LAU in 2012 with a BA in Communication Arts - Radio/TV/Film. Karim's artistic exploration first began in music, spinning techno for four years until his interest in photography was awakened by a college professor who invited him on a trip to Indonesia. Since moving to New York in 2012, he has rigorously studied metaphysics, made numerous short films, and completed his first feature "Only the Winds" (2020) which was selected for the 50th International Film Festival Rotterdam and Visions Du Reel 2021 in Switzerland. Most recently, he landed in Beirut only a day before and survived the massive explosion that destroyed much of the city. This last experience inspired his second feature film "Octopus" (2021), which won best film at IDFA 2021 and a Jury Special Mention award at ZagrebDox 2022. It was supported by the Doha Film Institute and the Red Sea Film Fund. His third feature film titled "Thiiird" (2022) closes a trilogy and was supported by AFAC, DFI and was selected for the WIP market at New Nordic Films. His fourth feature "Moondove" is in development.