Rare Disease Day 2023
LAU Beirut Campus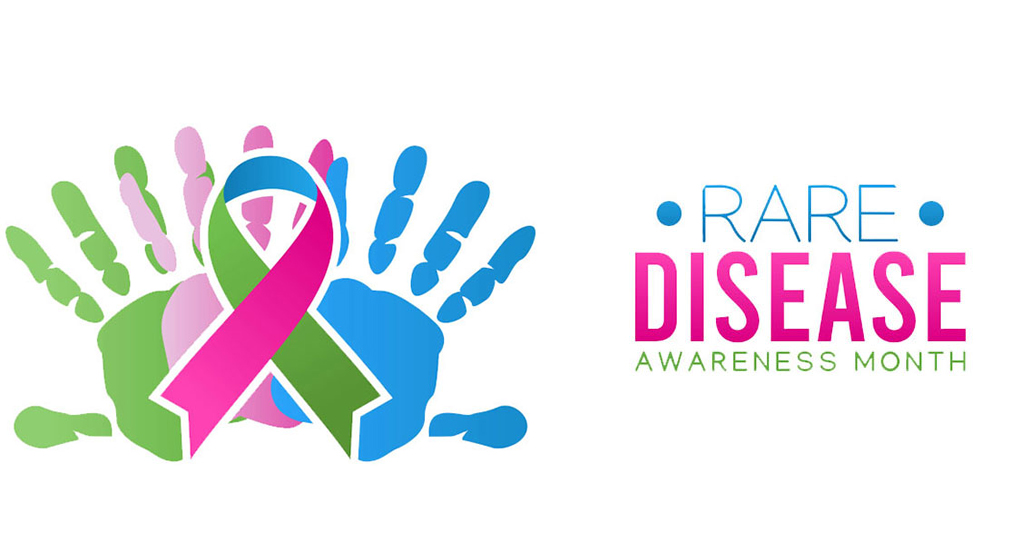 The Department of Human Genetics at the LAU Gilbert and Rose-Marie Chagoury School of Medicine is organizing a conference as part of the 2023 Rare Disease Awareness Month.
This awareness day at LAU includes several activities on LAU Beirut Campus:
Basketball Game 12:00 - 1:00 p.m.
Joseph G. Jabbra Gymnasium
LAU Basketball Court
A morning activity with the patients affected with rare genetic diseases and their families: a short basketball game will take place between our LAU team including Wael Arakji and 'the deaf basketball team'. Afterwards, people with physical and/or intellectual difficulties; parents, friends among others will be invited to play with the basketball players. This event is open to all.
Medical Conference: 3:00 - 6:00 p.m.
Irwin Hall Auditorium
The medical conference is open to healthcare professionals.
An application has been made to the Lebanese Order of Physicians to grant CME credits.
Click here to register and for more details
Musical Concert: 7:00 - 8:00 p.m.
Irwin Hall Auditorium
This concert is open to all and will be performed by musicians Bahaa Daou, Ziad El Ahmadie & Donna Khalife.