This Way Forward: A Dance Performance
LAU Beirut Campus - Safadi Fine Arts Buildings - Gulbenkian Theater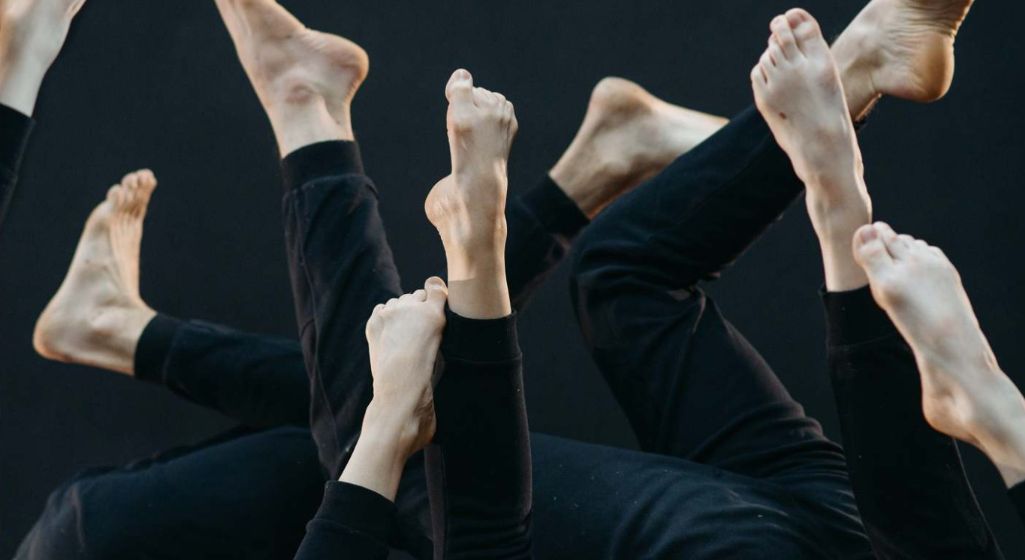 The International Dance Day Festival in Lebanon, hosted by the Department of Communication, Arts and Languages at LAU, cordially invites you to the dance performance
About the Event
——————————————
The International Dance Day Festival in Lebanon is scheduled to take place from March 27 to April 1. The event will feature a community day in Byblos on April 1 and a performance in Beirut on March 31. The theme of this year's festival is "This Way Forward," and so far, 328 participants have registered for the festival, which offers 33 workshops of various dance styles. Boasting 28 guest professors, some of whom are hosted by institutions such as the University of Wisconsin Milwaukee, the Indian Embassy and UNESCO Lebanon, This Way Forward promises to be an electrifying celebration of movement, rhythm and expression all in one. At the heart of the festival is the much-anticipated comeback of the dance performance after the pandemic.
Join us on this mesmerizing journey through various dance styles, from classical to contemporary. With exquisite choreography, dazzling costumes and an abundance of raw emotion, This Way Forward will leave you spellbound in an evening of enchantment and celebration as you immerse yourself in the joy of dance.

Auditions
——————————————
The auditions do not require you to have any set material. You will come to the session to warm up and work with the guests on the material they have planned to teach you. The results, therefore, are to be announced later that evening.
Additionally, kindly note that should you be selected, you are required to attend all rehearsals prior to the performance on Friday, March 31.

With that said, join us for a day of celebration, networking and learning as we celebrate the achievements of women in tech.
You can view the full schedule for the auditions here.