A Lecture and discussion by Dr. François Nader
Embassy of Lebanon in London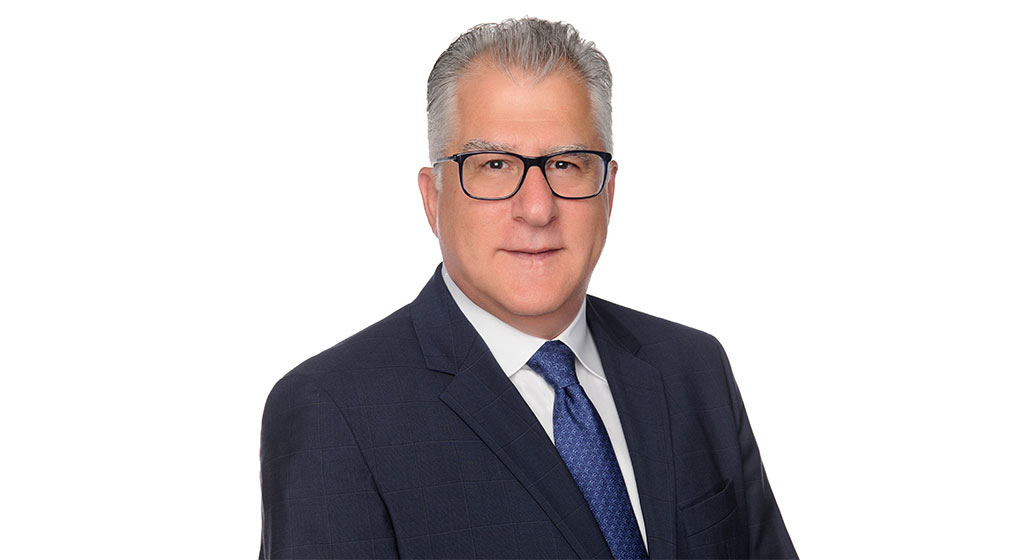 His Excellency Ambassador Rami Mortada and the LAU Alumni Chapter in London are hosting a lecture and discussion by Dr. François Nader.
Biography
Dr. Francois Nader is a life sciences value builder, entrepreneur and philanthropist.
Dr. Nader serves as chairman of BenevolentAI (BAI), Talaris Therapeutics (TALS) and Neurvati Neurosciences, as board director of Moderna (MRNA) and RING Therapeutics and as senior advisor of Blackstone Life Sciences. He also serves on the board of the Lebanese American University (LAU), the American Task Force for Lebanon (ATFL) and as an advisor to LIFE.
Dr. Nader is the recipient of the Lebanese National Order of Merit, the Ernst and Young National Life Science Entrepreneur of the Year® award and the Ellis Island Medal of Honor.
Previously, Dr. Nader was Chief Executive Officer of NPS Pharma. During his tenure, he transformed NPS Pharma into a leading global biotechnology company focused on delivering innovative therapies to patients with rare diseases. Before NPS, Dr. Nader was a venture partner at Care Capital. Prior, he served on the North America Leadership Team of Aventis and its predecessor companies holding several executive positions including senior vice-president, integrated healthcare markets and North America medical and regulatory affairs. Previously, he led the global commercial operations at the Pasteur Vaccins' division of Rhone-Poulenc.
Dr. Nader earned his French Doctorate in Medicine from St. Joseph University (Lebanon) and his Physician Executive MBA from the University of Tennessee.