Update on Hereditary and Familial Cancer
LAU Medical Center-Rizk Hospital - Auditorium D & Online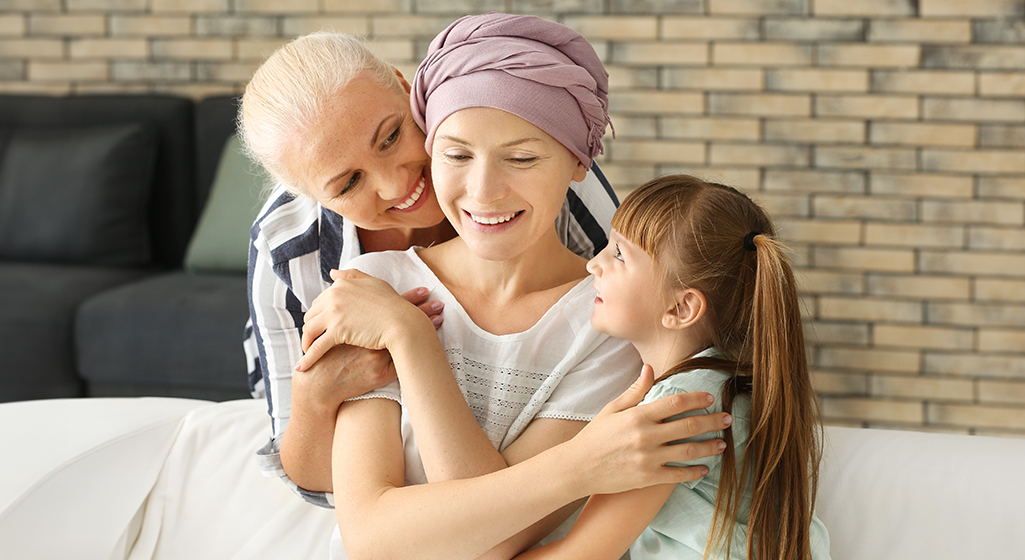 A conference organized by the Department of Pediatrics at the LAU Gilbert and Rose-Marie Chagoury School of Medicine in collaboration with Princess Maxima Centre (Netherlands) & Children Against Cancer (CHANCE) Association. It is endorsed by the Lebanese Pediatric Society, the Lebanese Society of Medical Oncology, the Lebanese Society of Pathology and the Lebanese Society for General Surgery.
This conference will provide a unique platform for in-depth discussions and knowledge exchange regarding the genetic aspects of these cancer syndromes in adults and children. Hereditary cancer accounts for 10% of all cancers and touches several families worldwide and particularly in the Middle East and Lebanon where consanguinity rates are very high.
It will feature keynote lectures, panel discussions, interactive case presentations, and networking opportunities, allowing participants to engage with leading experts and gain valuable insights into the field. We will explore cutting-edge research, advancements in genetic testing, personalized treatment approaches, and strategies for effective genetic counseling.