LAU Consulting Week: Mark your calendars!
September 22 - 28
LAU Byblos Campus, Gilbert and Rose-Marie Chagoury Health Sciences Auditorium, and Online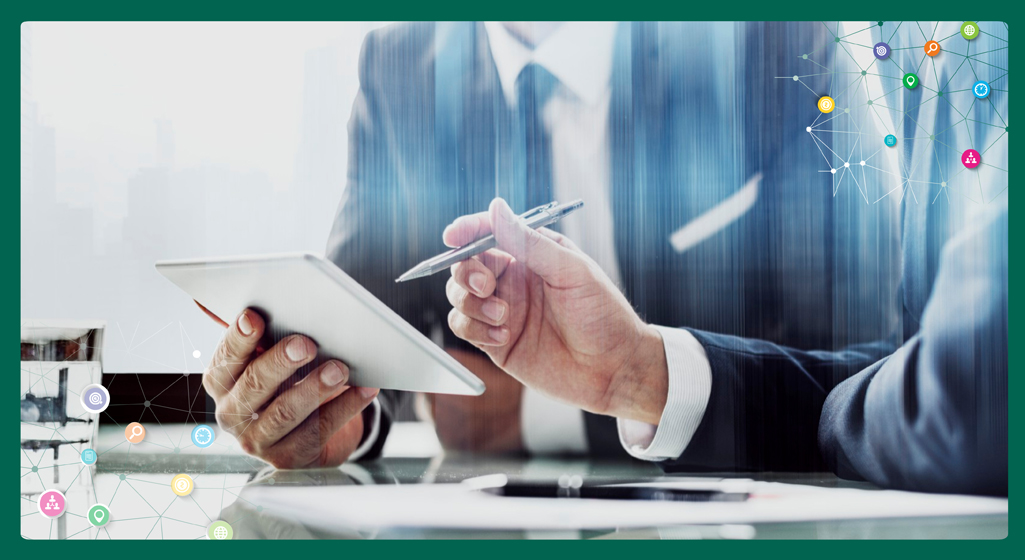 Are you ready to embark on a journey into the consulting world?

Join us in this event dedicated to helping you explore the consulting industry and get the chance to join top-notch firms.


You'll have the opportunity to network with professionals in prominent consulting firms which can lead to internships or job opportunities. You will also gain access to invaluable information about the company culture, work environment, recruitment process, and available career paths in such an industry.