Caps4Chairs
Gezairi Bldg (GF) & WKSC Entrance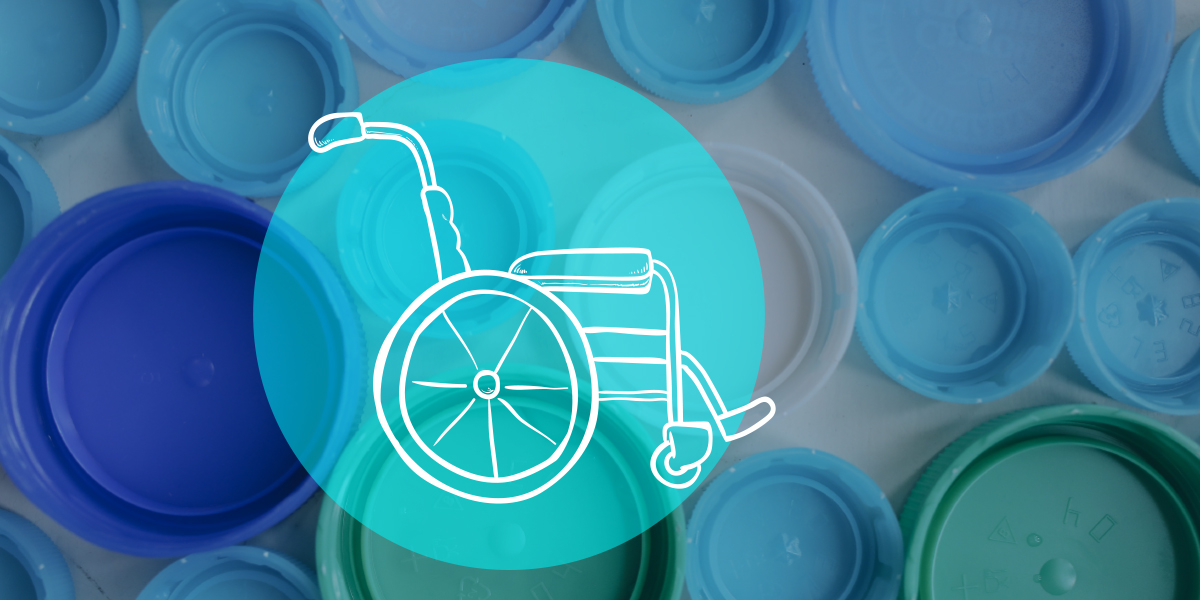 The Social Work & the International Affairs Clubs, Beirut campus, invite you to revive with them the Bottle Caps Campaign.
Two boxes will be located on campus to collect the caps, one in Gezairi Bldg. (GF) & one at the entrance of the WKSC.
Join forces to revive this amazing intiative.